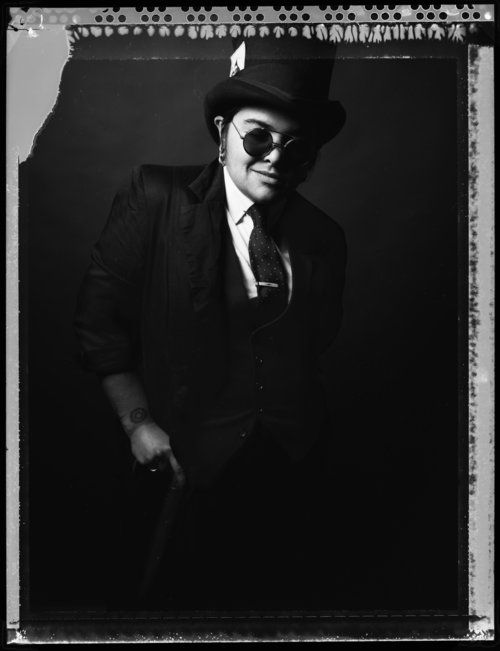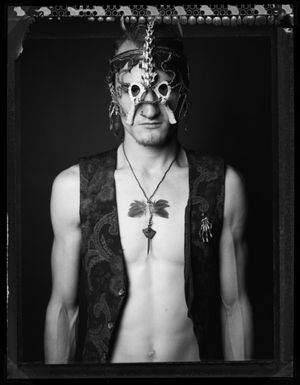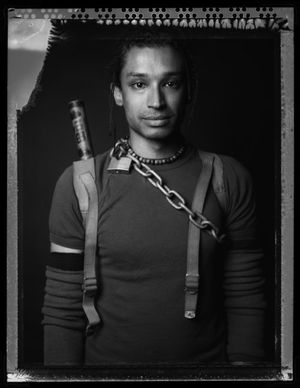 This City Speaks to Me was a four year long project and love affaire with Melbourne and it's artists that lived and used the city as their canvas. I landed in Australia without knowing anyone and was adopted by those in the images, the project was my way of saying thank you to those that touched and changed my life.
The body of work was purchased by the State Library of Victoria in 2011 and now forms part of their permanent collection.
Cameras: Linhof Technika 4x5 + Contax T2.
Film: Polaroid Type 55, Kodak Tri-x 400, Kodak E200 cross processed.