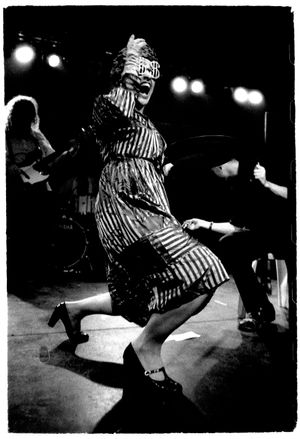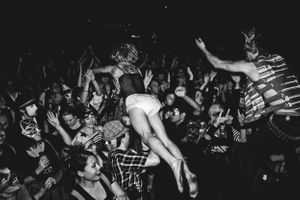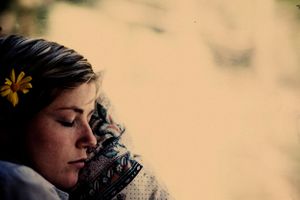 I have a passion for documenting life, including both the mundane and the exciting. There is a beauty in everyone and everything on this planet and I feel compelled as a photographer to create a social history, documenting events, periods of time and places that I interact with.
This section of my portfolio showcases a combination of various assignments and my personal day to day life.
Cameras: Contax T2, Nikon F3, Leica M6, Leica M10, Leica Q.
Film / medium: Kodak Tri-x, Kodak E200 or Digitally graded in capture one.